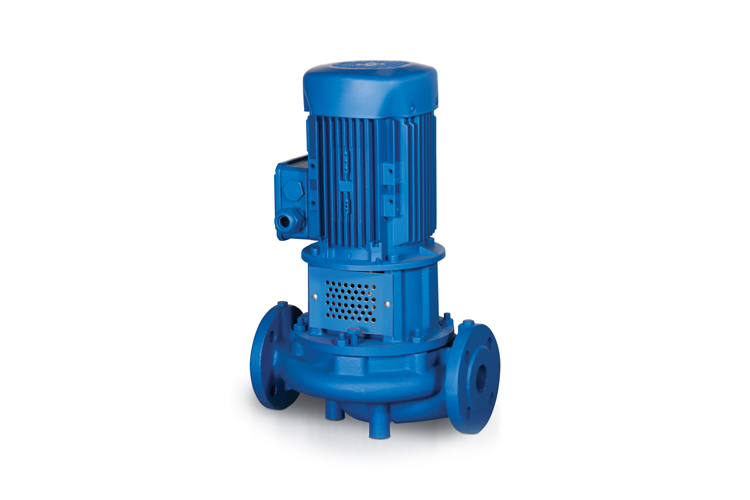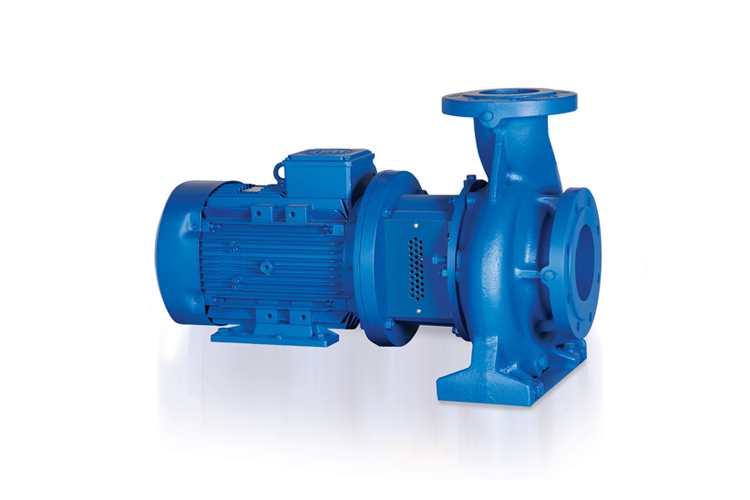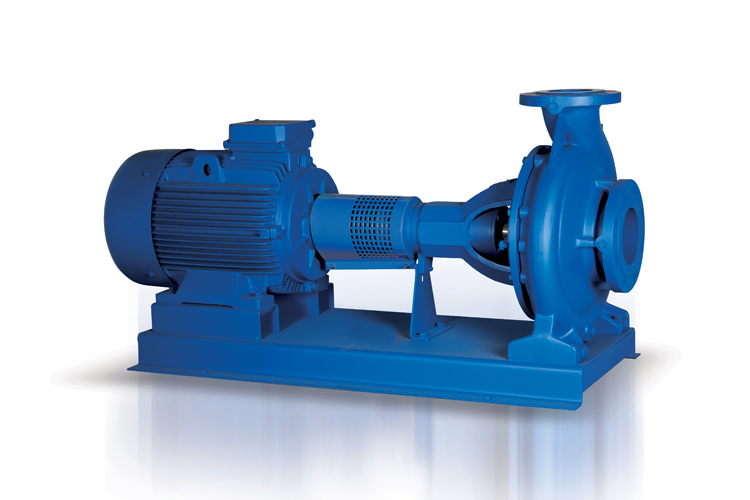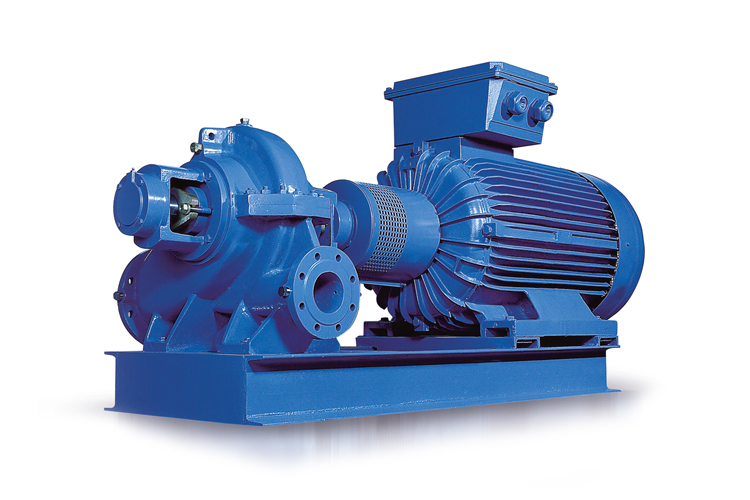 Reliable powerhouse


The DPAS, with its shared double inlet centrifugal pump, is suitable for water supply or circulation in large-capacity applications.
These efficient pumps are, thanks to the various material options and different sealing constructions, easily adaptable to the application for which they will be used, which gives them a very long service life in industrial and civil processes.



Working range


Max flow: 400 m³/h
Max head: 160 mwc
Liquid temperature: -10 ˚C – +110 ˚C
Pressure class suction side: DN 80 – DN 500
Pressure class discharge side: DN 65 / DN 500
Low Net Positive Suction Head (NPSH); reliable operation

The Duijvelaar Pumps product range provide reliable and durable solutions. Quality is central in this series of process water pumps. Using a double inlet for suction, this pump has very low Net Positive Suction Head (NPSH) value. This makes the DPAS very durable for use in a wide variety of applications. The wide choice of materials and seals results in a pump that is easy to adapt to the application, guaranteeing operational reliability.

Depending on the medium to be pumped, the pump can be made from:




cast iron
bronze
stainless steel

Download documentation

> Go to the documentation centre
Installation and ease of maintenance


The upper section (lighter) and lower section of the housing differ in weight. Together with the easy to remove pump cover and the easily-accessible pump shaft, maintenance of the pump is easy.

Efficiency


The hydraulics of the impellers can be fine-tuned to meet the operating point. This means the pump has very efficient operation. As standard, the pumps are fitted with energy-efficient motors that are suitable for use in combination with a frequency converter in accordance with IEC 60034, which means even higher efficiency can be achieved.
Select the correct pump using the selection software

Applications

Hot water applications
Cold water processes
Air-conditioning and heating systems
Drinking water supply through pressure boosting systems and water supply network
Industrial processes
Water purification
Agricultural irrigation



Technical properties DPAS

Double suction, single-stage pump with axial shared housing
Radial impeller with double inlet and hydraulic pressure compensation
Suction and pressure flanges lie in one line
The motors are suitable for use in combination with a frequency converter in accordance with IEC 60034