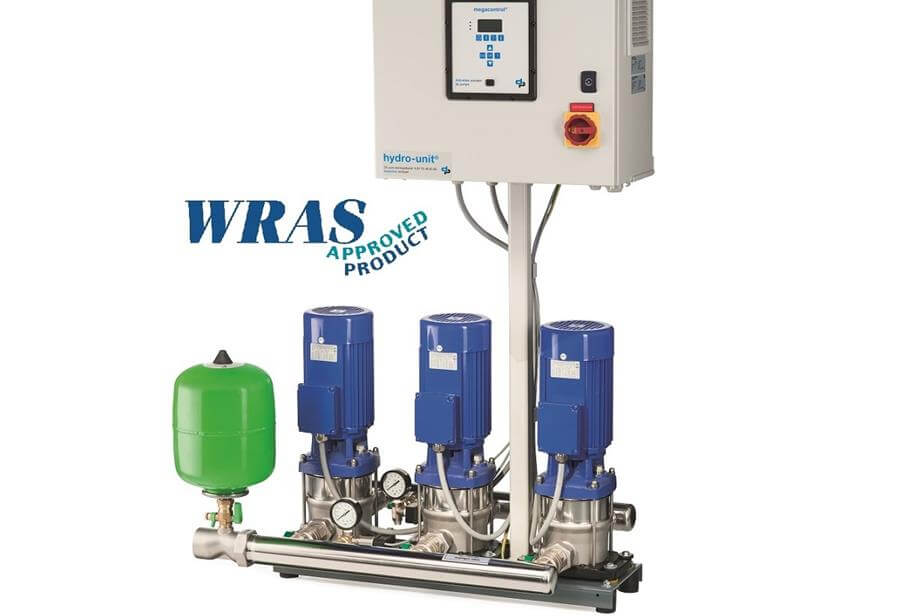 WRAS certificate for Hydro-Unit Premium Line

Our Premium Line systems have been awarded the WRAS drinking water quality label, which is required by law in the United Kingdom.
The Premium Line booster systems are the standard in the Netherlands when it comes to water supply in high rise buildings. And many other international markets are using this Premium Line booster set as well.
The quality of a system built in the Netherlands, increased awareness about the dangers of the legionella bacteria and the knowledge that you can reduce the risks of contamination with a 100% flow-through design, are the main reasons to choose for this type of booster set.