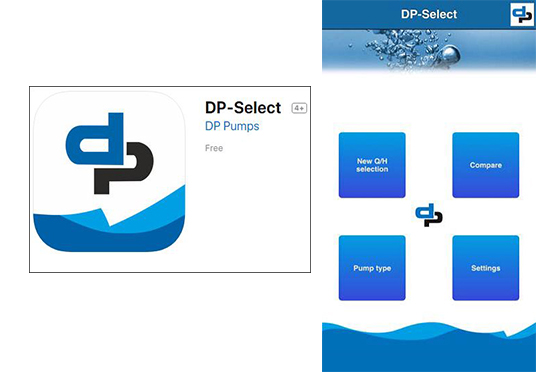 We have updated our pump selection program DP-Select. In this new version 1.0.2.4 (26/01/2019) extra options have been added.
In this way, configuring the right pump for your application will become even easier.
Options added:

DPH(S)I horizontal centrifugal pumps.
New pump data for applying the Low-NPSHr impeller (DPV and DPH(S)I).
New article numbers of DPV pumps, including the NEMA pumps, with and without the option 'decreased' motor power.
Extra pump data of other suppliers have been added to be able to compare.

You can download the newest version on our website, click here.

The newest version of DP-Select is: 1.0.2.4. (26/01/2019).