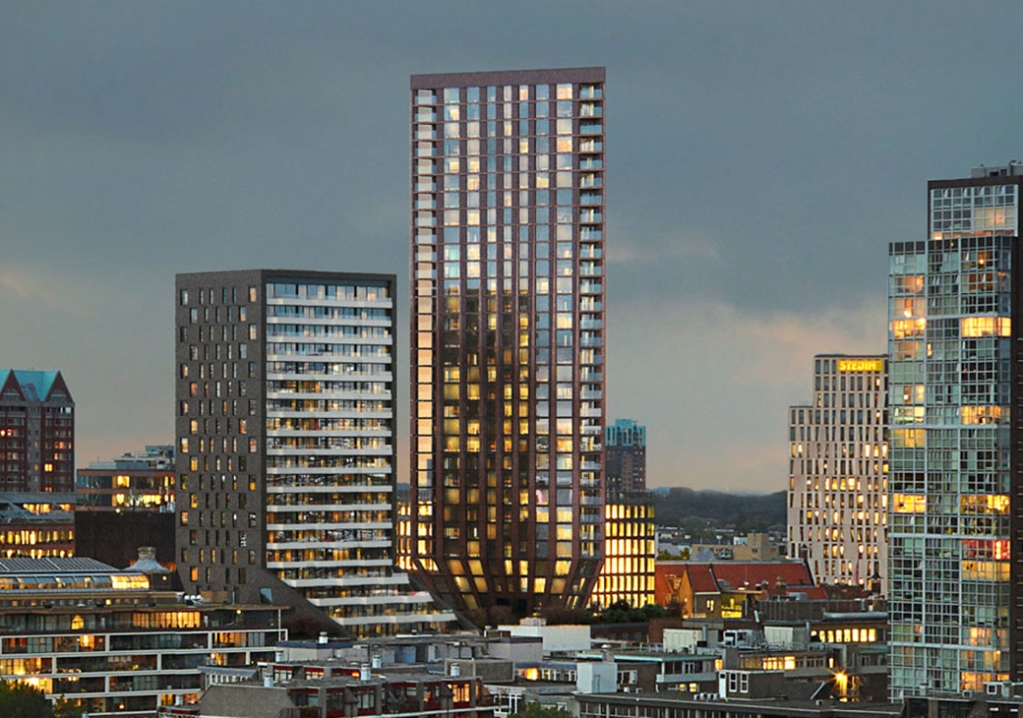 CasaNova, Rotterdam
A new residential tower is being built at the historic 'Wijnhaven' in Rotterdam. The luxury residential tower CasaNova with 116 apartments will be one of the new highrise icons of the Maritime District, one of the center areas of Rotterdam.


The residential tower stands out because of its unique triangular shape. In this way every resident has maximum privacy and a phenomenal view over Rotterdam.

We delivered a hydro-unit stainless steel pressure booster for fire extinghuishing systems: FU 3 DPVF. This unit gets its water from a sprinkler reservoir.

Read more about our fire fighting pumps and systems

Other portfolio