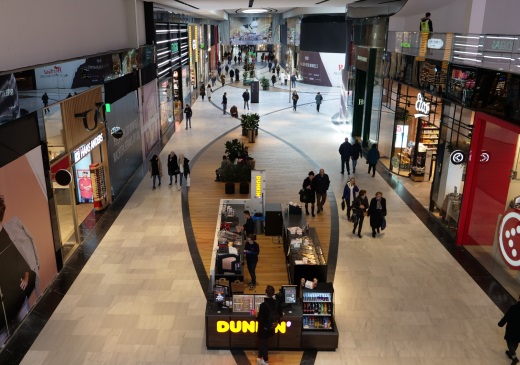 Westfield Mall of the Netherlands
We have delivered various pump systems for use in different applications for the large shopping center Westfield Mall of the Netherlands, located near the city of The Hague; a fire extinguishing system with extra jockey pump, various pressure boosting systems and wastewater pumps.
This mall, with a floor space of 117.000 m², is promised to be a "unique innovative shopping, dining, leisure and entertainment experience that completely redefines the traditional Dutch retail landscape". The shopping center is expected to be fully completed in March 2021.

'Every pump is a custom job'
Mr. Michiel Karels (project manager at our customer Hoogendoorn) and our colleague Mr. Alfred de Jong (technical sales manager), explain in this video what choices have been made:
Would you like to read more about our fire fighting pumps and systems? Click here to read more: DP-pumps/fire fighting pumps and systems

Other portfolio