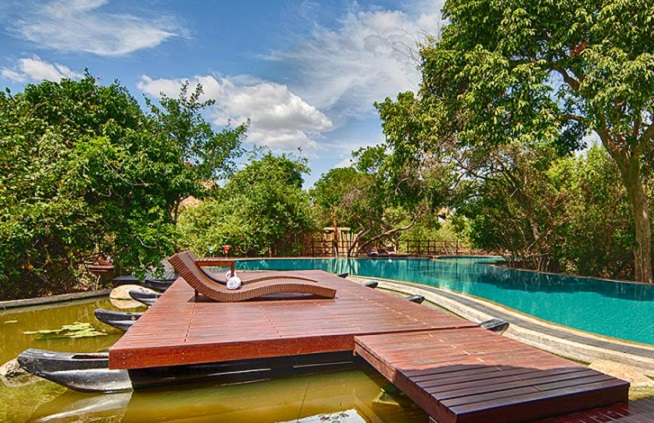 Jungle Beach Resort, Kuchchaveli, Sri Lanka
This new resort consists of 48 luxury cabins and has a very modern design, but is made from local materials, which give it the appearance of being part of the jungle so it harmoniously melts into its natural surroundings. All of the cabins offer spectacular views of the ocean or lagoon.

Number of booster sets: 1 set plus sewage pump.
Application: Booster system for drinking water, domestic use and e.g. toilet systems.
Other portfolio