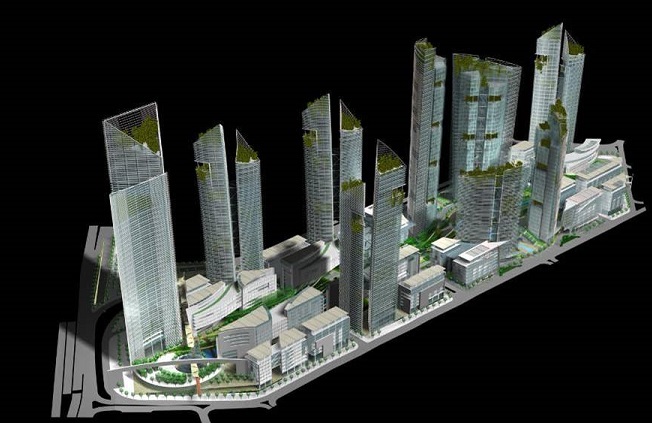 The Abdali New Downtown Project. Amman, Jordan
This is the largest ever development project to be implemented in Amman, Jordan. It offers a completely new lifestyle-experience, for both leisure and professional time, and unprecedented investment and employment opportunities. Abdali is strategically positioned amongst large commercial, financial, public and tourist institutes in the capital of Jordan.

DP-Pumps has installed 15 booster systems for drinking water, irrigation, warm and cold water circulation, and water transfer.
Other portfolio