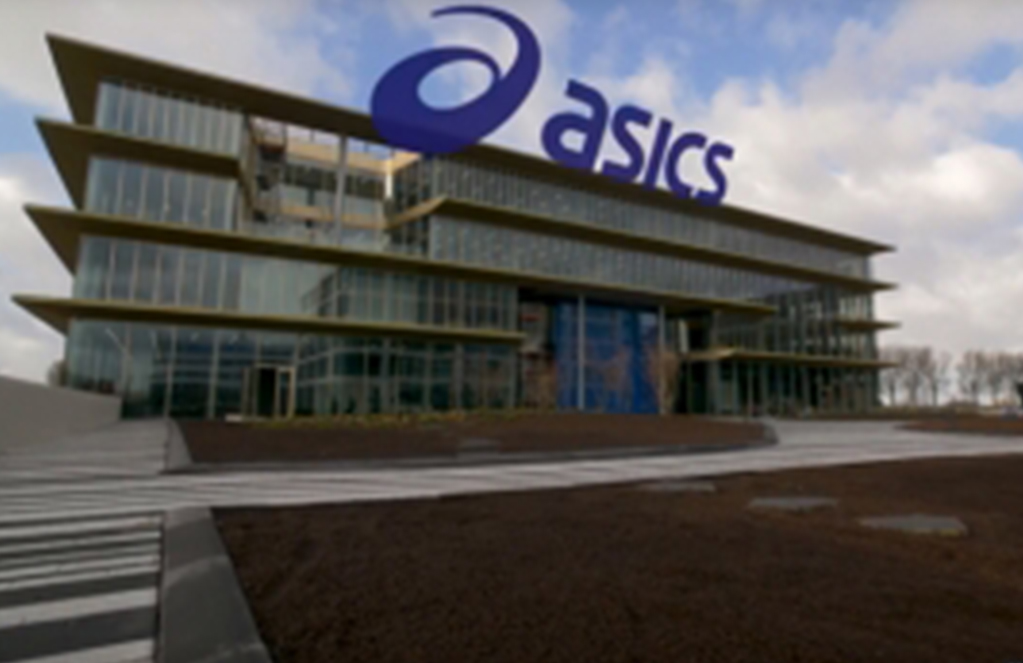 Head office ASICS, the Netherlands
The sports brand ASICS is committed to sustainability and health. From there they had the ambition to realize the new head office in Hoofddorp, the Netherlands, in such a way that it would receive the WELL and LEED gold certification. One of the highest building standards in the field of sustainability.
Roodenburg Group B.V. from Krimpen aan den Ijssel, the Netherlands, responsible for all sanitary, sprinkler, electrical and mechanical installations in the new building, relied on the advice and many years of cooperation with Duijvelaar Pompen in their choice of drinking water installation.
Eric Spek, Director Projects at Roodenburg Groep and Patrick Jansen, Technical Advisor at Duijvelaar Pompen, briefly explain why they chose the new Hydro-Unit Premium in this project:
Other portfolio