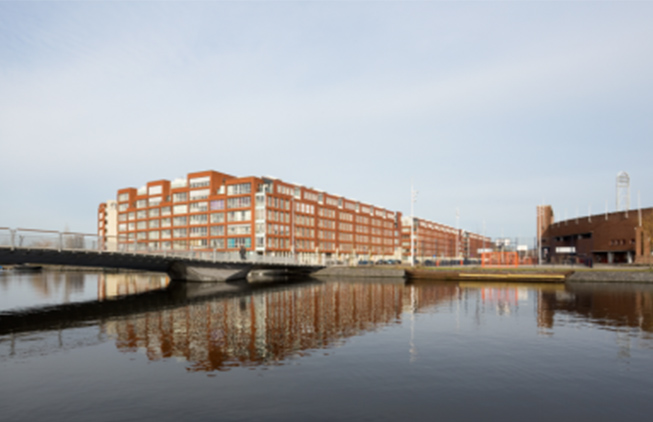 The Kwartier, Amsterdam
The Kwartier consists of three residential buildings. These buildings house a total of 412 luxury rented accommodations, varying from 2 - 5 room apartments, maisonettes, commuter homes and spacious penthouses. The buildings also offer facilities such as a swimming pool, sauna and fitness centre, guest accommodation, a lounge and a day-care centre for children.
This luxurious collection of homes and facilities is supplied with drinking water by DP-Pumps. This water also has to be drained away again, for which DP-Pumps also provided the most efficient solution.
Other portfolio