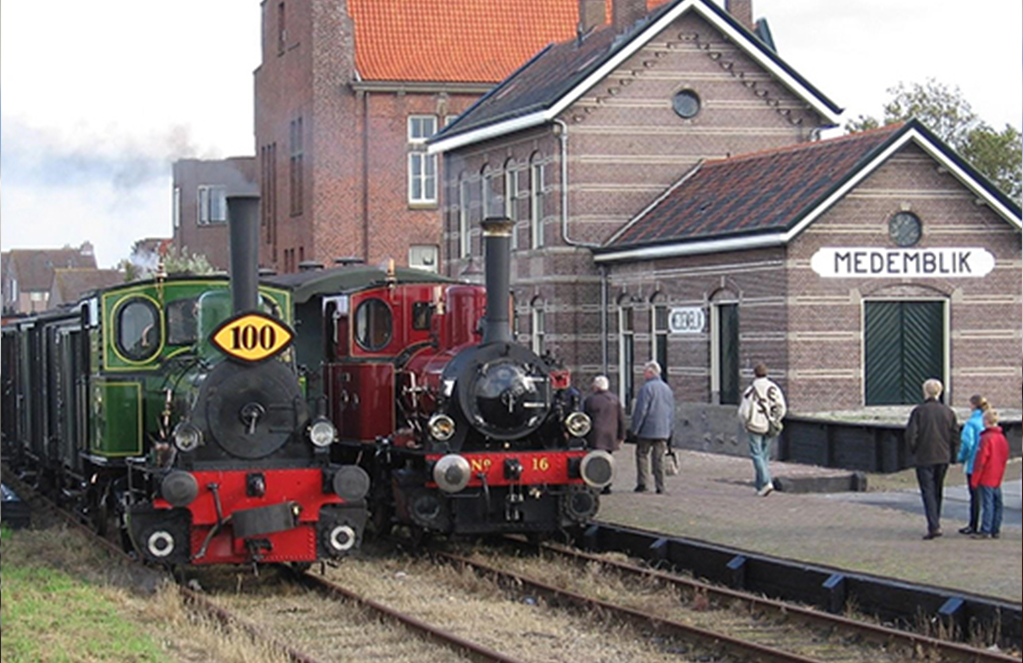 Museum Steam tram, the Netherlands
An extensive collection of historic trams can be admired in Hoorn, the Netherlands. You can visit the museum and also ride along on the Hoorn-Medemblik rail route from 1887.
In Hoorn, there is a workshop where the historic trams are maintained and restored.
The institution has been working for a long time on the construction and restoration of a buffet carriage. A small kitchen is built into this carriage so that the traveler can be provided with a snack and a drink on the way.
The wish of the Museum was to be able to supply water (for a boiler or Qooker) from a reservoir with sufficient pressure. A challenge here was the small (technical) space in which the installation had to be placed. On the one hand the reservoir had to have sufficient capacity, but on the other hand it also had to fit in this small space. Furthermore, room had to be found for the pump, the pressure vessel and the control system.
An unique pump installation of dp-pumps at a very special location.
More information at www.stoomtram.nl
Other portfolio