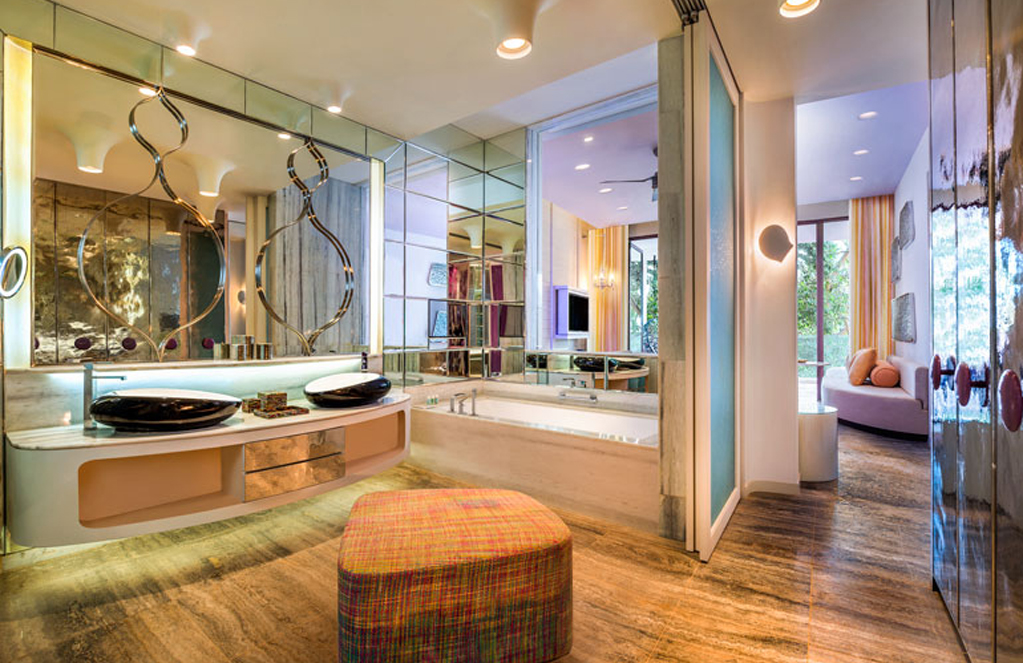 W-Retreat Resort & Spa Goa - India
With hotels in a.o. Los Angeles, Chicago, Seattle and Seoul, the W-hotel group creates extraordinary destinations around the world. From the moment of arrival, guests are invited into surprising, sensory environments where amplified entertainment, vibrant lounges, modern guestrooms and innovative cocktails and cuisine create more than just a hotel experience, but a luxury lifestyle destination.
For the new hotel in Goa, India, DP-Pumps supplied pumps for sewage water and HVAC applications in the resort.
Sewage pumps:4 x DRSK

HVAC pumps:10 x DPNL5 x DPNT
Other portfolio